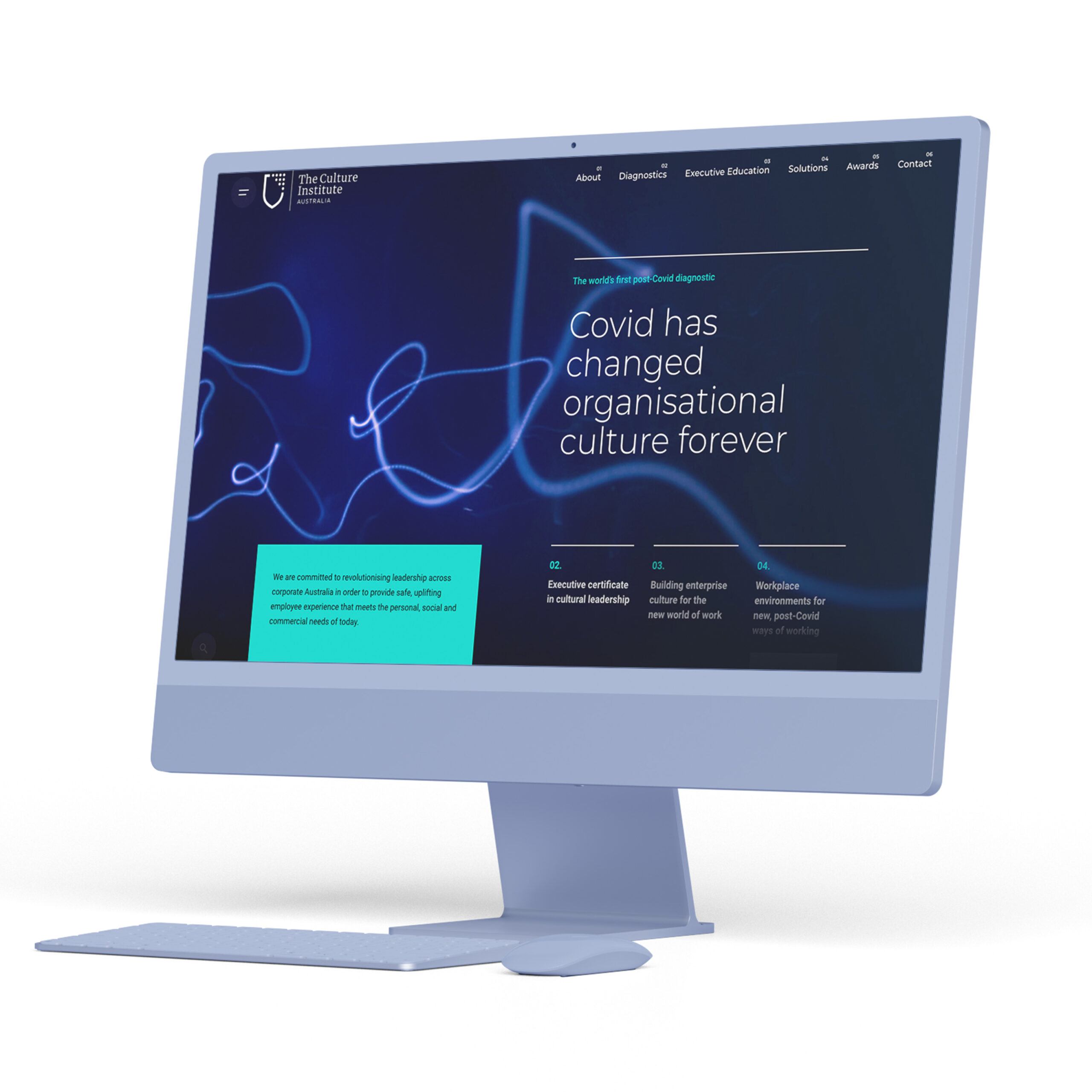 Website development for The Culture Institute of Australia
Culture Institute is at the vanguard of creating workplaces where everyone belongs. Their mission is centred on fostering inclusive environments, bridging cultural divides, and ensuring every individual feels valued and heard.
In our collaboration, we were tasked with translating this noble vision into a digital platform. The result? A website that's not just a digital front but an embodiment of their ethos. Through seamless design and efficient development, we've created a portal that offers easy access to the Culture Institute's plethora of resources, workshops, and training modules.
Our partnership with the Culture Institute underscores our shared belief in the power of inclusivity and diversity. With every pixel and line of code, we've endeavoured to echo their commitment to making workplaces harmonious and inclusive.