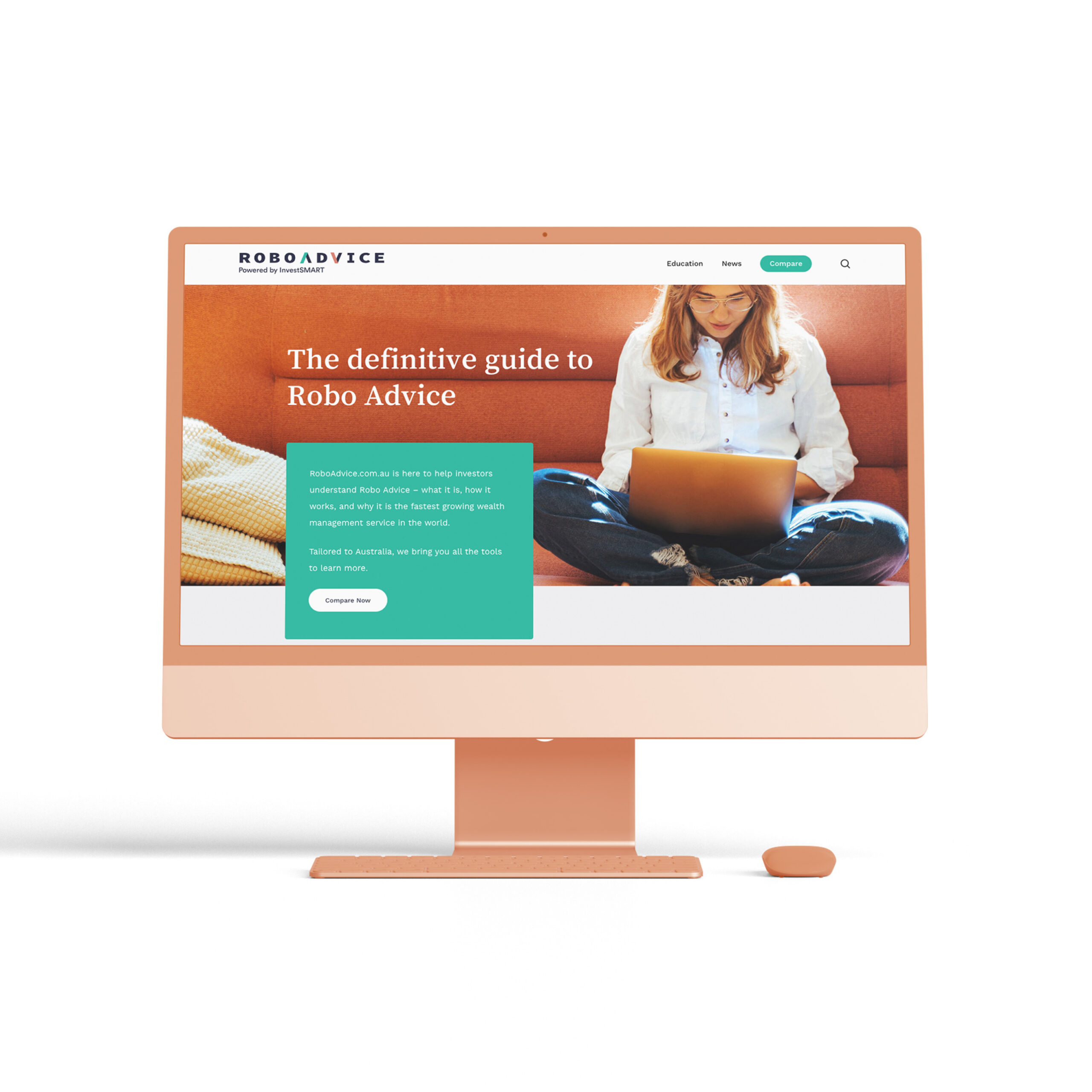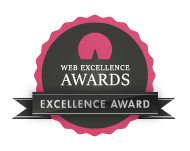 Website design and development for Roboadvice.com.au
In an age where technology and finance converge, RoboAdvice stands as a beacon for those seeking clear, automated, and unbiased financial advice. Their platform seamlessly integrates sophisticated algorithms with user-centric design, ensuring financial guidance is both accessible and intuitive.
Our collaboration with RoboAdvice was a holistic journey. From crafting a brand that resonates with modern financial sensibilities to designing and developing a website that's both functional and aesthetically pleasing, we've been integral in shaping their digital presence.
The website we built for RoboAdvice is more than just a portal—it's a digital financial advisor, ready to assist users at any time. With intuitive navigation, clear information architecture, and a responsive design, we've ensured that RoboAdvice's clientele can access financial insights effortlessly, regardless of their device or location.
Our work with RoboAdvice underscores our commitment to innovation and excellence in the fintech domain. Together, we're setting new benchmarks in the realm of automated financial advisory.