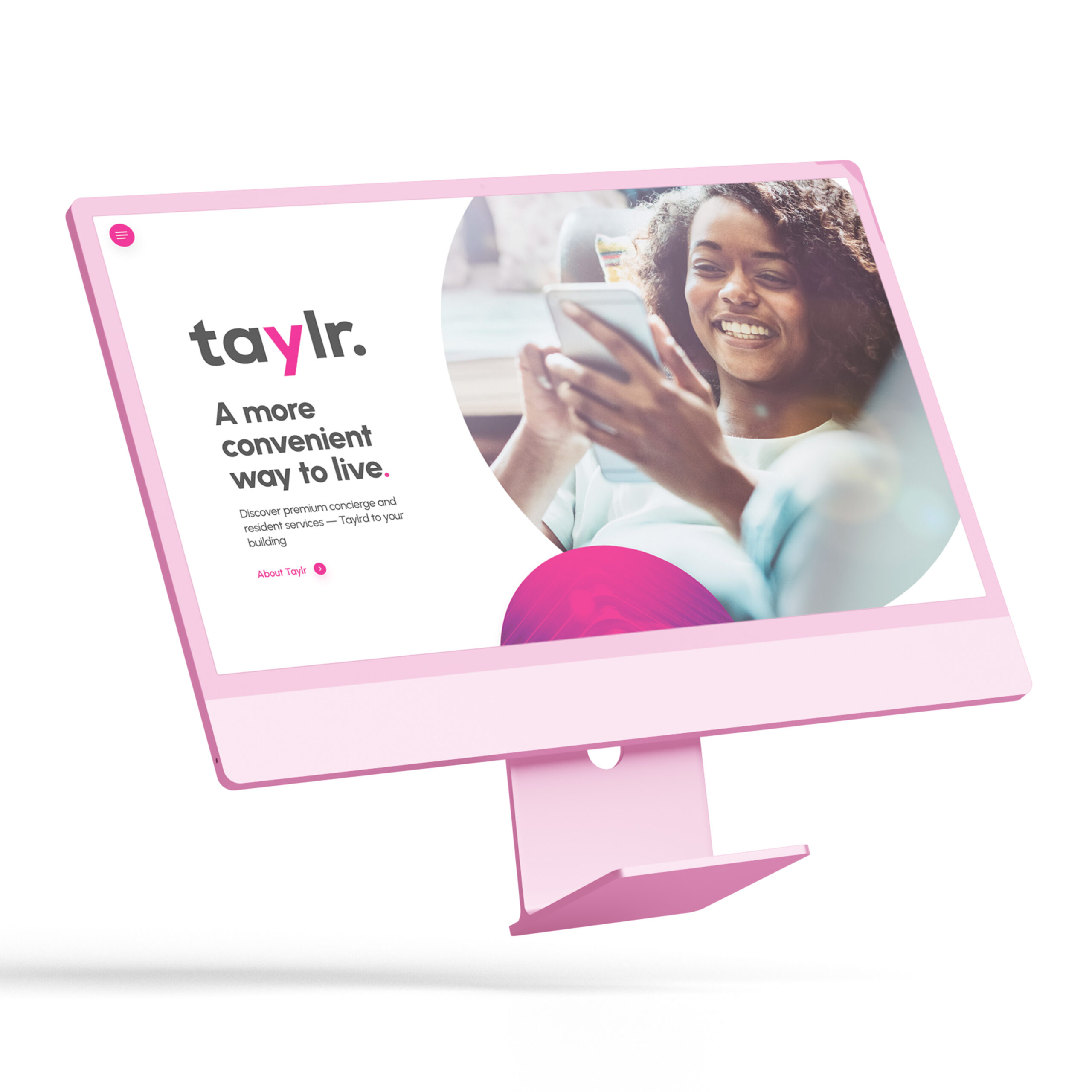 Brand development and website for Taylr
Taylr is not just another concierge service; it's a revolution in personalized assistance. Born from a vision to simplify and enhance everyday experiences, Taylr is redefining what it means to have the world at your fingertips.
In our collaboration, we embarked on a journey to capture the essence of Taylr. We rejuvenated their brand, bringing it to life with a modern twist, and crafted a website that's as intuitive and user-friendly as the services they offer.
Our partnership with Taylr is a testament to our shared passion for innovation and excellence. Together, we're setting new standards in the world of concierge services.