WHAT IS CUSTOMER EXPERIENCE?
(CX = Customer Experience)
–
Customer Experience should do more – not just for the customer, but for your business. So What is customer experience?
At Carter² we take your customer experience to another level. We call it CX².
We connect the brand to the benefits, the people with the product. We don't just build principles, we put them into into action. We turn customer experience into a competitive advantage.
This isn't a new logo or adopting a 'customer is always right' attitude. We help businesses talk to their customers, to think like their customers and sell something their customers give a damn about.
CX² isn't about being your customer's friend. It's about being a business your customers can trust.
If you would like to learn more about customer experience? try this RMIT course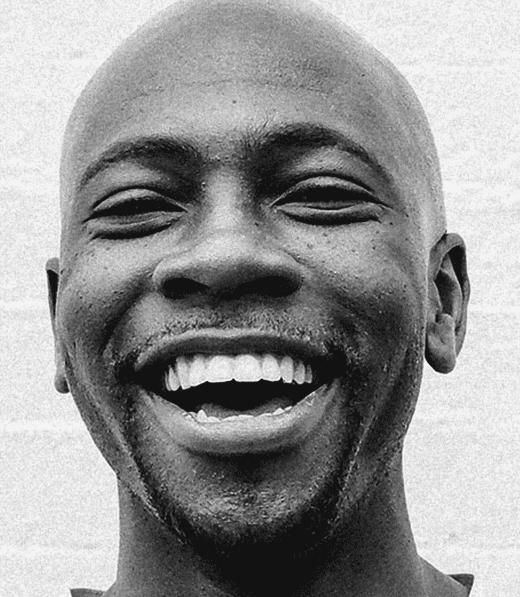 CX VALUATION
At Carter² we offer customers a unique 'CX Valuation', where we will review your brand, product offering and customer journey in detail.
It doesn't matter if you're at the forefront of customer experience, or if your business is beginning to understand the possibilities around CX, we believe Carter² can help amplify your customer's journey.
It starts with a CX valuation.
BOOK YOUR CX VALUATION