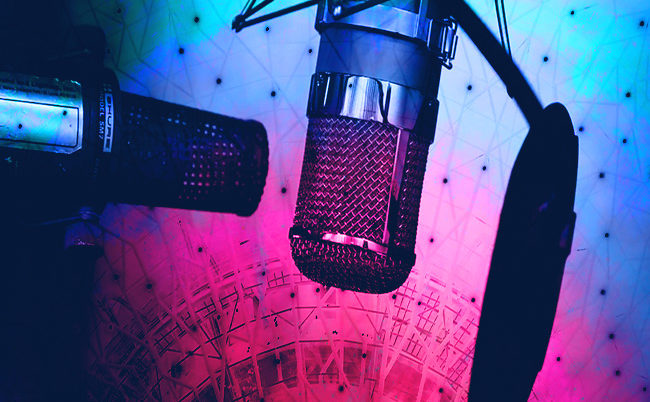 Tuesday@10 – Our New Podcast
1:55 pm - by cartercarter_3334
We are really excited to announce the launch of a new podcast collaboration – Tuesday@10.
It features myself James Carter, CEO of CarterCarter and A/Prof. Karl Treacher, CEO of The Brand Institute. This podcast specifically dives into the rapidly changing world of brand, reputation, culture and experience.
Episode One: How are organisations surviving, helping or even flourishing in the COVID-19 crisis?
In this first episode, we discuss COVID-19's overwhelming impact on business and corporate culture. We look at how organisations are surviving, helping or even flourishing.
It's a short, 15 minute, open and frank discussion; covering everything from Facebook to Dyson, Finance to Retail, LA to Sydney.